Our customer in Australia
Our customers are happy to help other friends from Australia after communication. We are allowed to provide contact information to let you know more details about our food trailer~
This is our customer Justin Amos from South Australia. He saw our live stream in our factory on Alibaba International. On the day of the live broadcast, we showed him many new food trailers in the factory, and finally, after communicating with our sales manager, he chose this custom square food trailer.
In fact, Justin initially chose a smaller style, but after taking into account the shipping costs and local market conditions, Justin told us that he needed a larger food trailer to help him start his business better.
The color of this square trailer was chosen by Justin himself according to the color card. He thought that this color would be more attractive to customers when matched with colorful lights at night. Of course, it turned out that his choice was very wise.
Some accessories inside the trailer were also custom-made according to Justin's request, including the conversion of a double sink to a triple sink, special plugs and sockets, overhead billboards, etc.
We can customize the shape, size, and color of the trailer for you, and we can also add some kitchen equipment, fast food machines according to the customer's needs. Welcome to contact us to customize your own food trailer~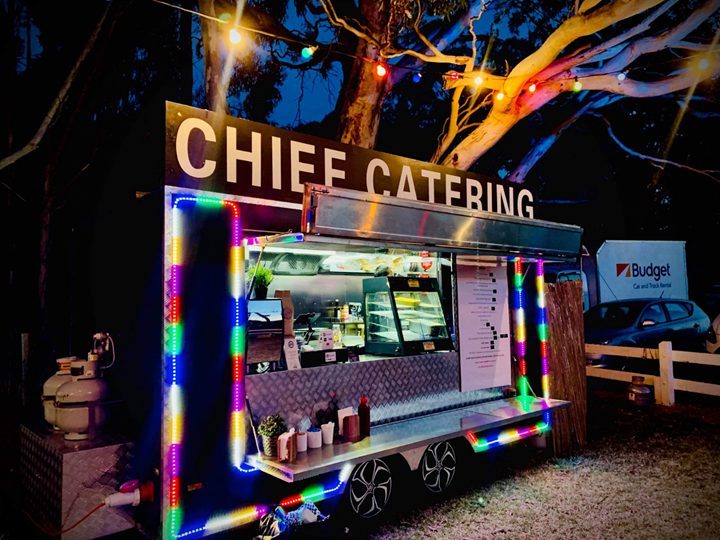 Do you want to contact him?
Our customers are happy to help you~