Container trailer display
In this video, we will show you the appearance, interior, materials, accessories and other details of the container trailer in all aspects. Provide you with a full display.
You can know more information from our YouTube channel. Welcome to contact us to get more details about the container trailer.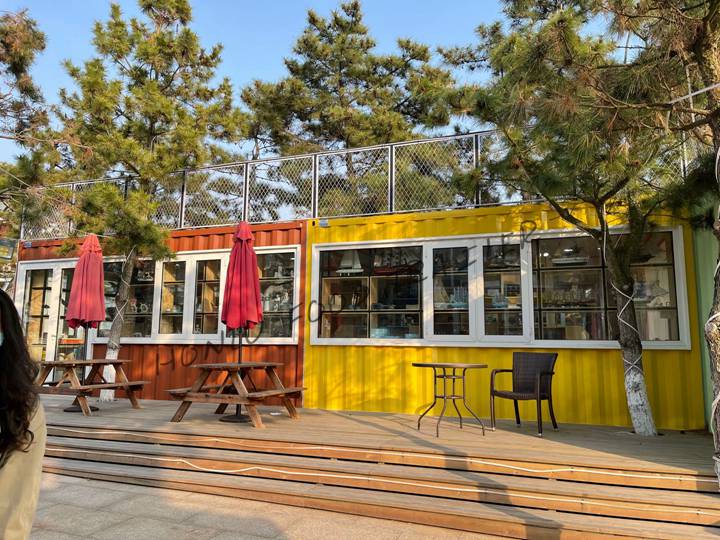 Flexible use
It can be used as Carport, Hotel, House, Kiosk, Booth, Office, Sentry Box, Guard House, Shop, Toilet, Villa, Warehouse, Workshop, Plant, etc.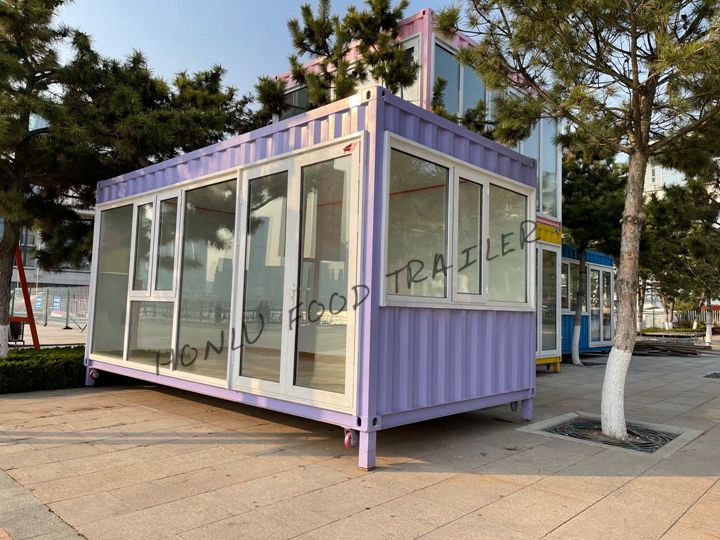 Easy to assemble and transport
Equipped with a full set of installation videos, and the technicians provide remote one-to-one guidance to help you start your business immediately.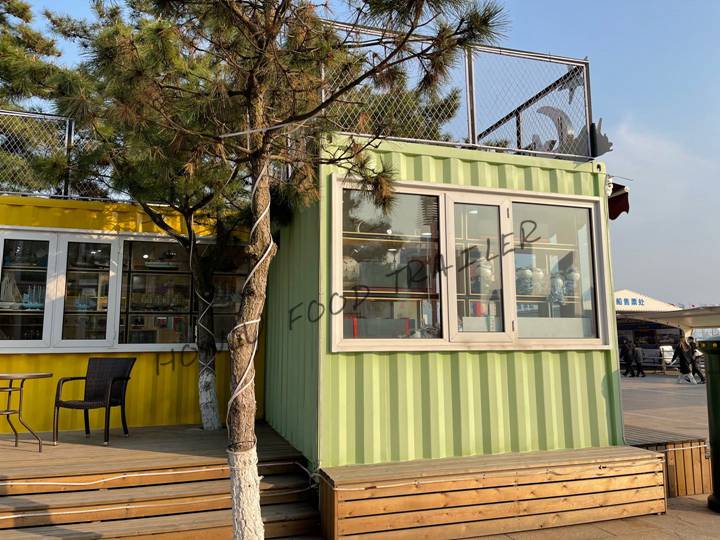 Customized service
The whole trailer including appearance, style, accessories, auxiliary equipment can be customized. Let you have your own exclusive dining car.
inquieries about The Multifunctional container?
All the trailer can be customized, please feel free to contact us~
Our sales manager will contact you and send the details soon~