In our conversations with our customers, many people have dreamed of owning a food trailer/truck for a while, but don't know where to start. One of our customers asked the following question: Do I start by buying a new or used food trailer outright, or renting a food trailer? While she knows each approach has its own pros and cons, she'd love to hear from someone with experience. Here are some of the suggestions some of our other clients have given him in the group.
1. Start by researching local health department requirements and legal requirements
To do business where you live. You may also need someone who must qualify as a health manager. Get a business account with a bank and consider the possibility of hiring a treasurer to keep your books on track and save you from trouble.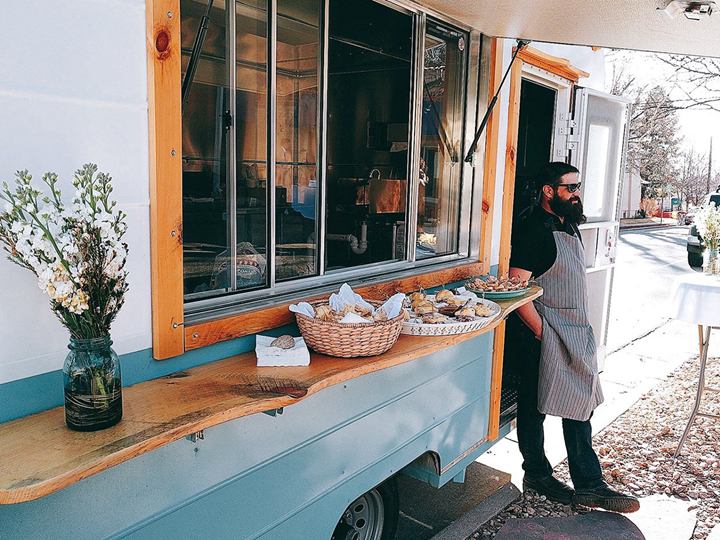 Your choice of the trailer and new/old is a complex issue. Do you have a vehicle capable of towing a trailer? Do you have enough money to buy a new one? Are you handy enough for plumbing, electrical, gas, and bodywork? The sooner you have to get into the business, the sooner you stay on top of things. Keep in mind that packages can cost thousands of dollars, which is probably something you don't want to invest in someone else's truck if you're leasing.
2. Start by using a food trailer instead of a food truck
Start with a trailer you can use instead of buying and modifying an existing large truck. I've seen several food trucks lose their business when the engine fails. It's more cost-effective if you have a trailer that you can tow.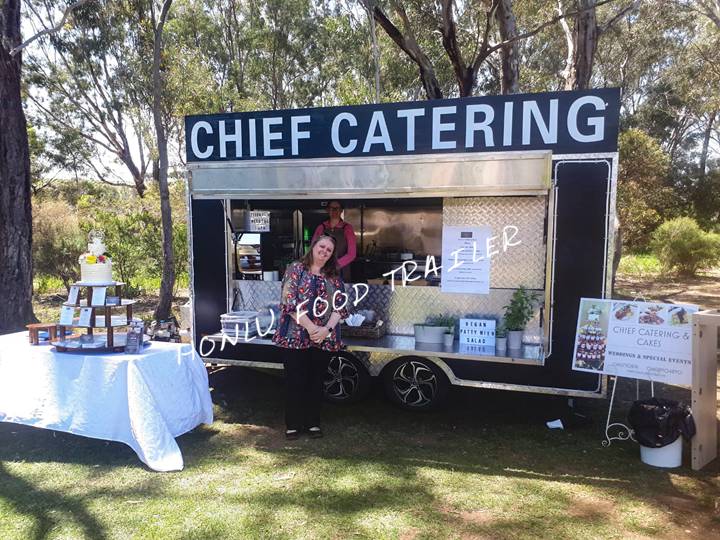 3. Knowing your customers is very important
Knowing your customers plays a vital role in your business, not just the customers you need to serve, but also the size of the event you want to attend. I've seen a lot of people invest nearly $50,000 in food trailers and they go to events with fewer than thirty people. Also, I've seen some small trailers going to very large events and they are simply overwhelmed because they don't even have time to prepare the food.
4. Build your menu based on speed and convenience
A lot of people even want to make a Michelin-starred chef's menu on a food trailer, but no one expects Beef Wellington on a food trailer. We have cooperated with many companies' lunch plans, and the speed of meal delivery is the most critical. We used to make a menu of more than ten items with just three and that was the secret to our success.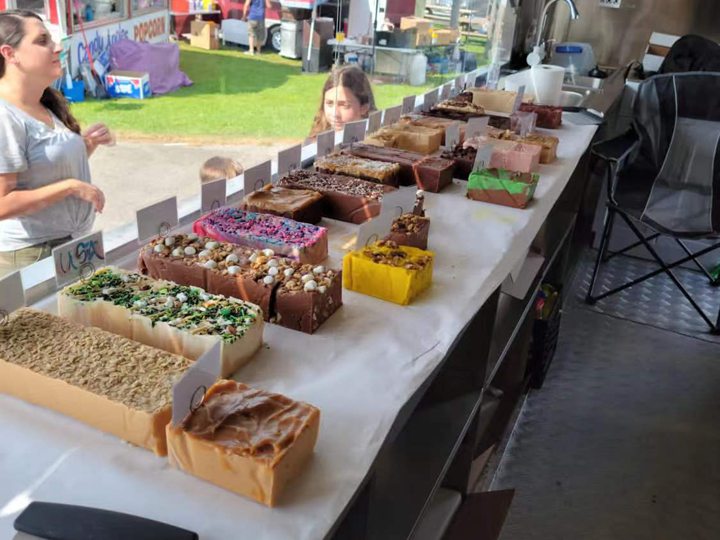 5. Working on a food trailer can be laid back, but it can also be very busy
Owning a food trailer may seem like a lot of effort, but the pace of work can be very fast-paced, sometimes going on for extended periods of time, during peak meal times. During some hectic months, you may be exhausted every day, and you are always preparing food and selling it. Sure, you'll make a lot of money during the busy months, but accept that there's hardly anyone buying food during the off-season when you'll need to participate in a lot of activity to make sure you're profitable.
6. Befriend other food trailers/truck operators
The most important piece of advice I can give you is to be good friends with other food trailers/truck operators, mingle with them, and get along with them. You'll meet them in many places, building together and helping your food trailer companions will help everyone make more money together.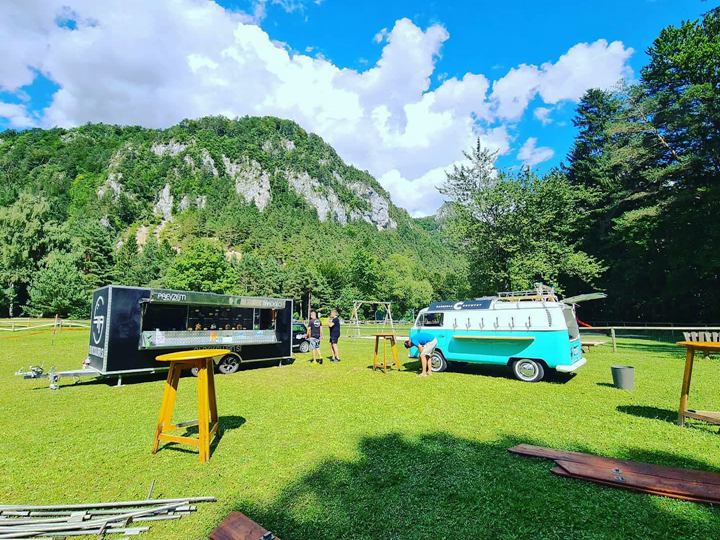 7. Be Careful When Choosing an old Food Trailer
There are obviously pros and cons to using a new food trailer versus an old one, I opted for a new one because many old food trailers in the local area have a lot of hidden problems. Of course, if you can find a very suitable used food trailer, be sure to ensure some key factors. If you choose to redecorate him, it is very important to choose carefully.