With the growing growth of the food trailer industry, everyone's perception of food trailers has also changed. In the past, people thought that food trailers sold more cheap, easy-to-eat food, but now food trailers have become delicious supply stations selling specialty snacks. The food trailer has now become a full-fledged restaurant eating place, serving burgers, fries, ice cream, drinks, and even some foreign cuisine. Industry trends reflect this change, with steady growth in both the number and input of food trailers.
A food trailer is a large vehicle with kitchen equipment used to prepare and serve convenient food. They appear all over the world and are becoming more and more popular. Many operators opt for food trucks because buying a restaurant location is very expensive and food trailers are more affordable. Some foodies who want to start a business may not be able to afford to open a brick-and-mortar restaurant, but they might be able to start a food trailer business.
How food trailers attract customers?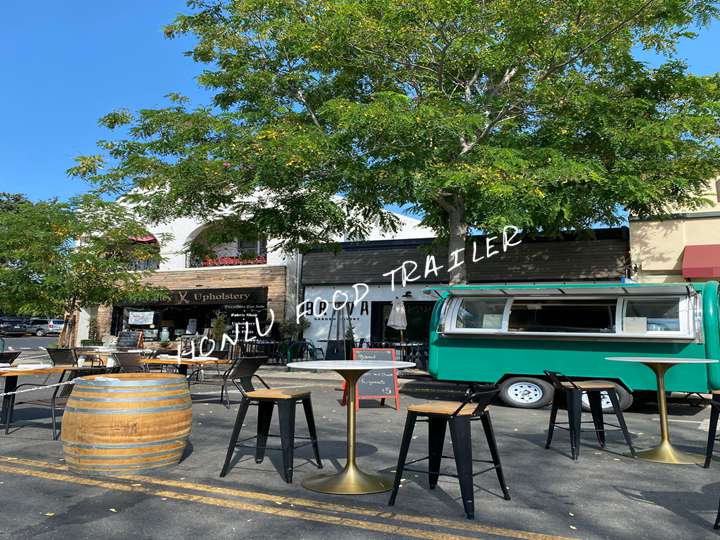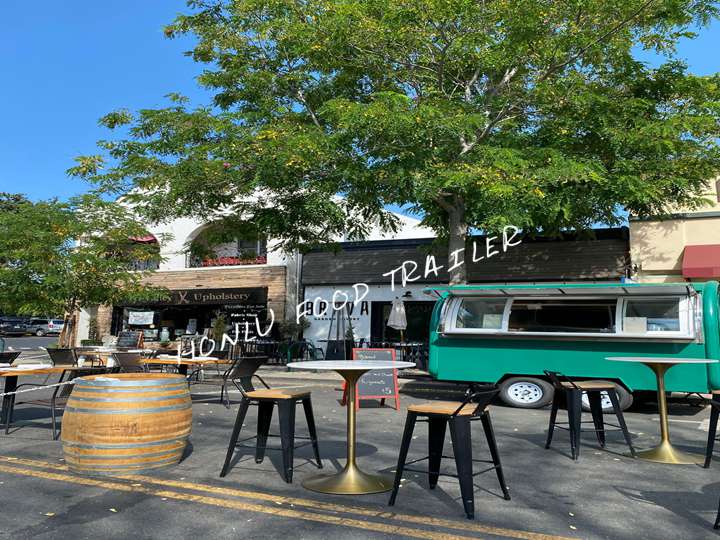 Food trailer operators generally use social media to attract customers and use some location tools to quickly reach nearby customers. Most food trailer operators engage in local events, partner with local organizations, and use social media marketing to connect with customers. Each food trailer is an independent brand and has its own unique menu, which is more affordable and convenient than restaurants, which is more attractive to young people in the new era.
How food trailers are affected during the pandemic?
While the development of food trailers has been hampered a bit during the Covid-19 period, the losses and business closures have been less severe than traditional restaurants. In fact, even with the setbacks caused by the pandemic, the growth of the food trailer industry remains on an upward trend.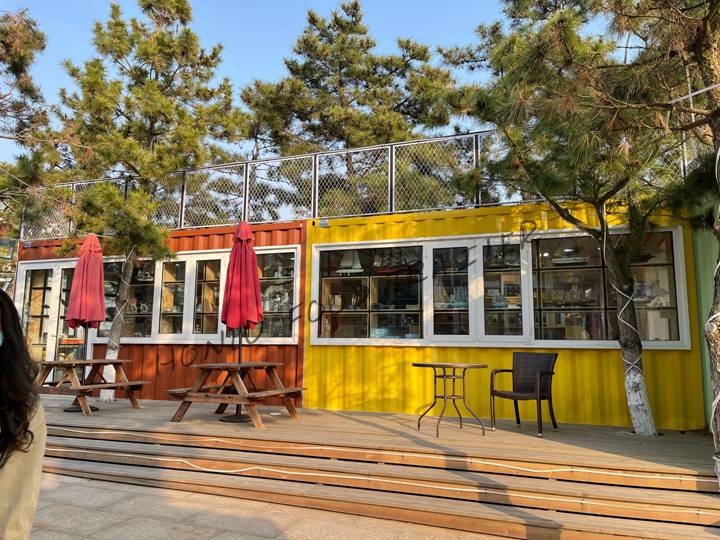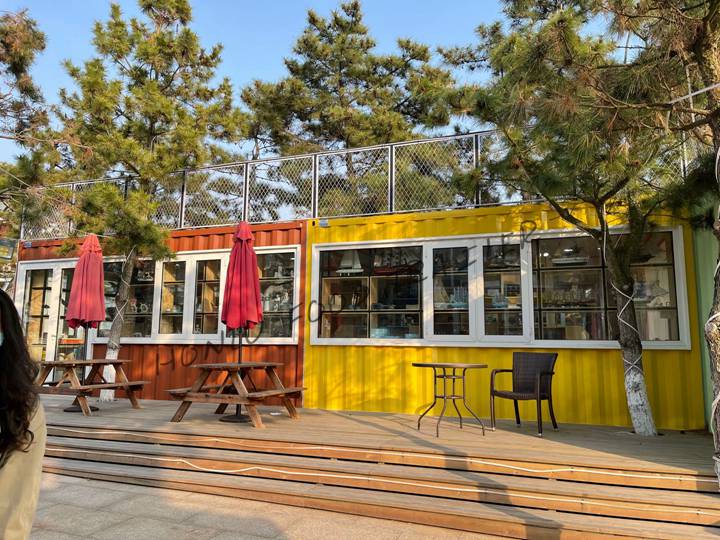 Compared to traditional brick-and-mortar restaurants, the flexibility of food trailers and the fact that they do not require indoor dining has made them perform better during the epidemic.
Which is the most profitable food trailer?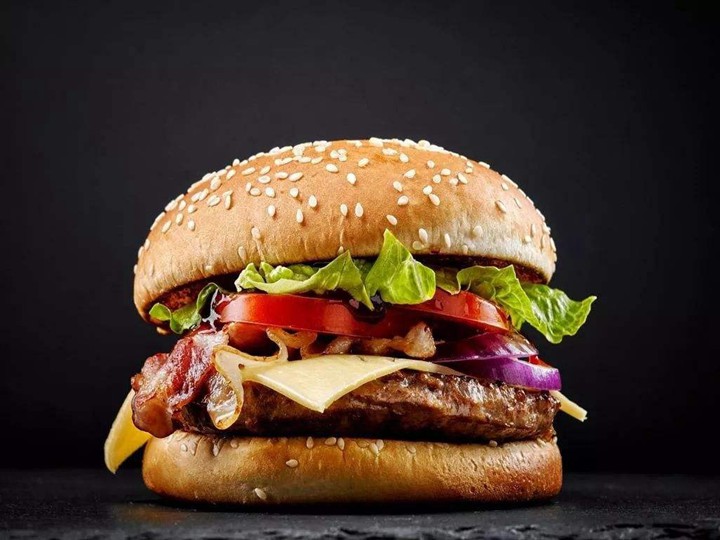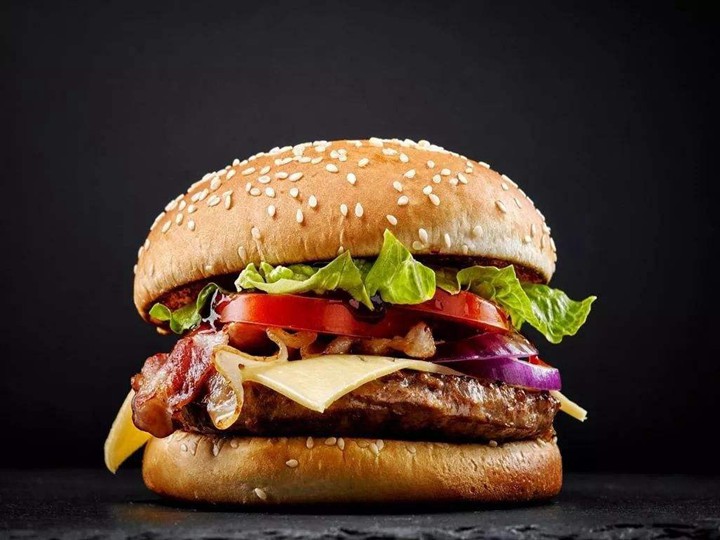 Although the food trailers sell more and more kinds of food, even including some special snacks from abroad, the most attractive thing for customers is still the hamburger. Burgers perfectly reflect the characteristics of food trailers. For customers, burgers are very affordable and convenient, and for food trailer operators, the cost is relatively low and they can make more profits.