In recent years, it has undoubtedly been difficult for the catering industry. Many catering service companies have closed down. Although the food industry is struggling, the business performance of food trucks is much better than that of brick-and-mortar stores. Next, I will give you some related advice for starting a food truck business in Australia.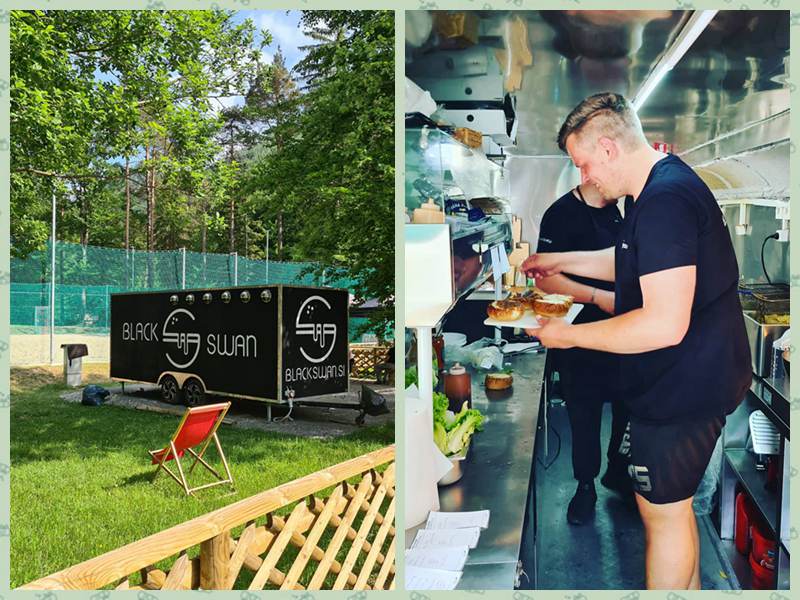 Policy Requirements
Learn about Australia's policy on food trucks, learn about food safety aspects, equipment safety, fire protection system requirements and keep up to date with updates. In addition, you must ensure that your various documents are complete before starting the food truck business in Australia.
Business insurance
According to your type of food truck, choose suitable commercial insurance, you can choose several kinds of insurance, you can have the most comprehensive protection, some of our food truck customers in Australia usually choose food truck insurance, collision insurance, comprehensive insurance, Liability insurance, and commercial property insurance, etc.
Choosing a beautiful food truck is very important in Australia, Customers see your trailer's appearance first. It can attract customers, and thus generate the desire to buy, the attraction of an old food truck in Australia is definitely Small, so owning a unique food truck in Australia would give us a head start.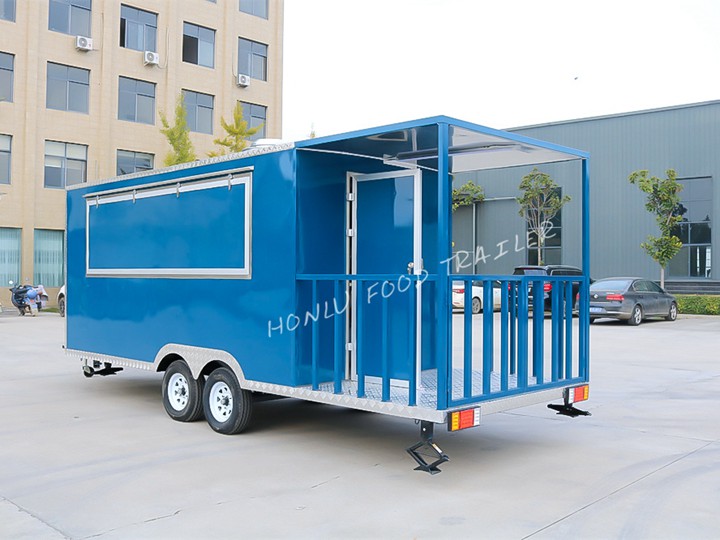 Determining the direction of the food truck
There are many types of food trucks in Australia, how do you choose which one to choose? First of all, you need to think about what kind of food you are more interested in or have experience with. In addition, you need to consider the local market situation. If you want to make coffee, and there are already many such food trucks in Australia, then We have no need to enter this market, so it requires us to do market research before starting a food truck business.