For a novice with no relevant business experience, what are the steps required to start a mobile food business into practice? Our customers and friends have summarized the following experiences to help you start your business more prepared.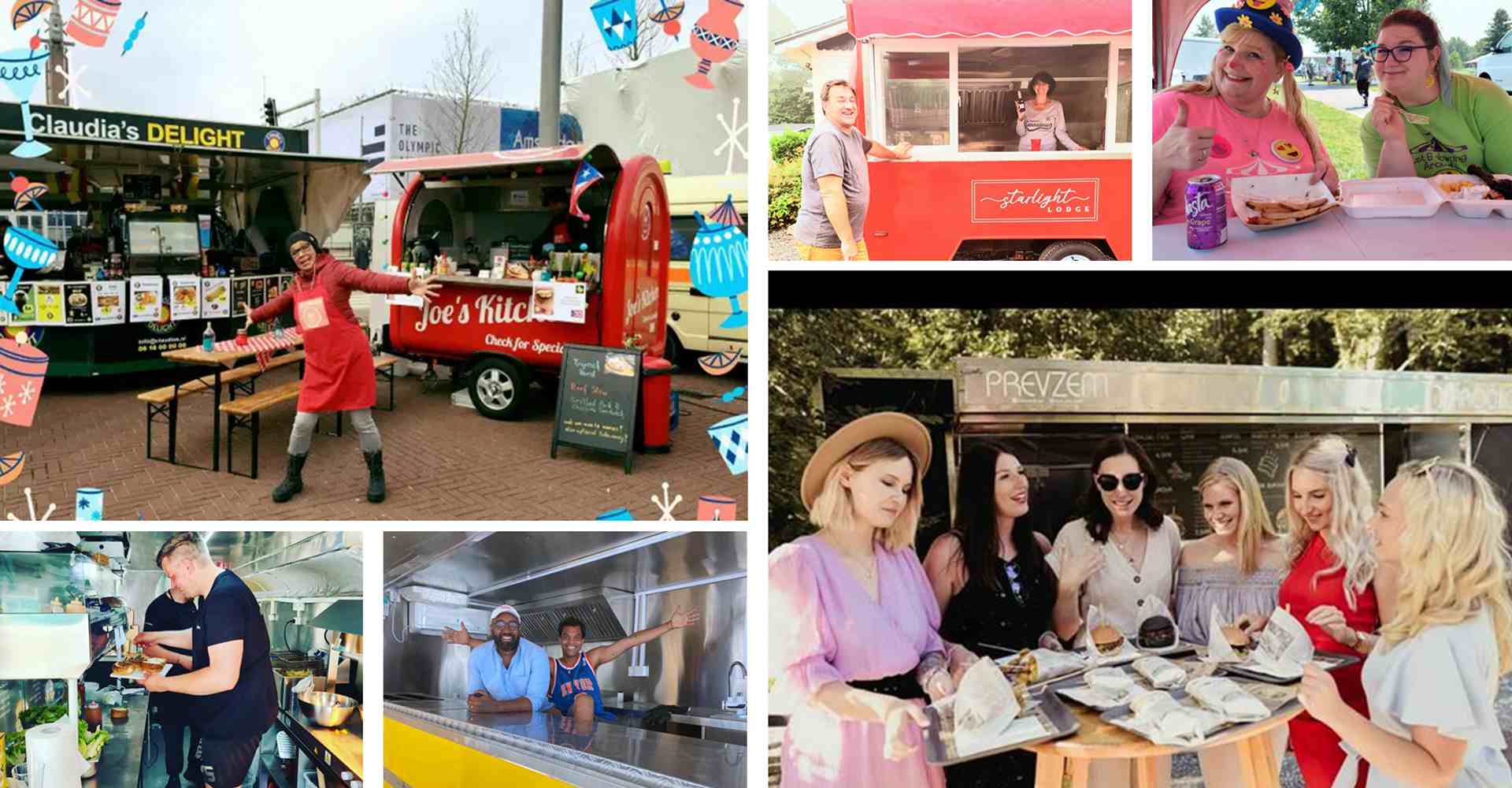 Start by understanding the requirements of your local health department and talking to them about what you need to start this business. Also, if in the U.S., check to see if your state has the appropriate department to help SMEs with some of the things they need to do. Our client was in North Carolina and the local government department sent him a list of all legal requirements from the local to the federal level with a link to the list.
Find the same or different food trailers as the business you are planning to open, observe their business conditions, prepare some questions to talk to them, and preferably learn about their actual profitability, etc. Of course, there may be different answers for different people, and you have to learn to distinguish.
Figure out what food you need to sell so you know what kitchen equipment you need to prepare.
If you are going to buy a food trailer in Canada or Australia, make sure it has a fire extinguishing system, and gas lines that meet local requirements. In addition, you will also need to prepare a food handler certificate, business license, insurance, etc.
If you do not have any relevant business experience, it is recommended that you take some time to understand the financial aspects of running a business. This will help you run your food trailer a lot and save you a lot of hassle.
Ideally, you also need some food service-related experience, many inexperienced people often become discouraged in the early stages.
It is best not to buy any used equipment. Unless your cash flow is really tight, always buy new equipment, which will back you up with a warranty and, most importantly, a corresponding guarantee.