Recently, we have received some feedback from customers in Australia and Canada, they said that the health department recently introduced some new laws and regulations on fire protection systems. After summarizing and communicating, we have listed some specific requirements below for your reference.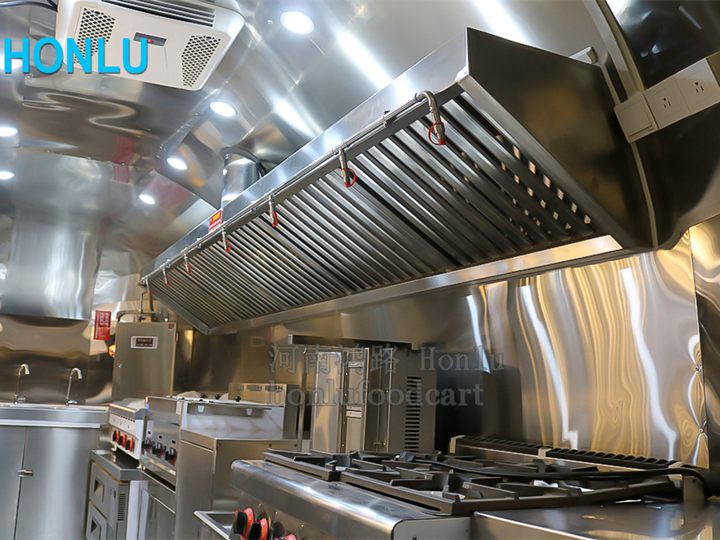 Requirements for fire protection system in Australia&Canada
All commercial cooking units (deep fryers, grills, etc.) in trailers or trucks shall have an automatic suppression system and at least one portable wet chemical fire extinguisher. Upon activation of an automatic fire-extinguishing system, an audible alarm bell shall be provided to show that the system has been activated. Fire Extinguishers must be visible, accessible, and may not sit on the ground.
All commercial cooking units, other than approved self-contained units, require non-combustible hoods, filters, or trays for containing grease-laden.
All vendors, Mobile Food Trucks, and Trailers must have a Gas decal from Technical Safety BC, or an equivalent approved gas certification decal.
All appliances are required to have appropriate certification and/or listing.
Temporary electrical power, generators, and any connections to vendors must be of proper thickness, size, and capacity.
Generators may require a noise cover or acceptable non-combustible housing depending on location. Combustible items may not be placed on generators in contact with hot surfaces.
All the requirements for the different systems can be customized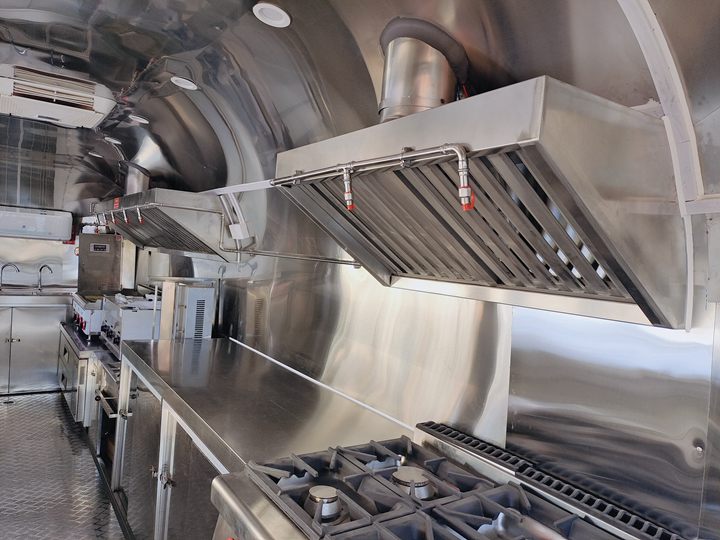 Different regions have different requirements for fire extinguishing systems. Our professional sales staff have contacted customers in various places, especially in Canada and Australia. They are very familiar with some regulatory requirements in different regions. If you need the food trailers, please feel free to contact us, and our sales staff will provide you with the most professional service.