Like all kinds of food businesses, running a mobile food trailer business also requires quality food products, excellent customer service, and a good business plan to be successful. But at the same time, food trailer operators will also encounter some unique problems in this industry. In order to make every food trailer owner fully prepared, we have prepared several important questions for each food trailer operator.
What are the upfront costs of starting a food trailer business?
The food trailer itself and the kitchen equipment in the vehicle
Local business license and insurance
The cost of food raw materials that need to be invested in the early operation
Compensation of employees – if employees are employed
Specified Business Plans Needed to Run a Food Truck
Where are your funds invested?
what foods are on your menu?
where do you intend to operate?
Do you need to participate in some activities?
How to stand out from your competitors?
How to expand your customer base?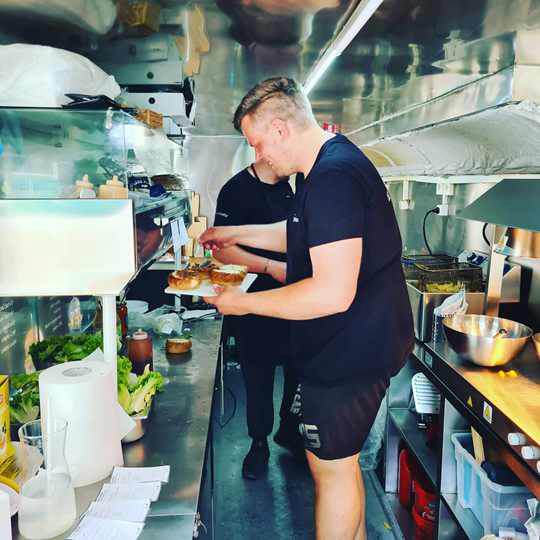 Consider these questions thoroughly and find the right answer according to your own situation. You will be successful in the food trailer industry.