The street food business, which includes food trucks, is a billion-dollar industry that grew 8.4% between 20015 and 2018. Between 2019 and 2022, the business's food trailer segment saw an even higher growth rate of 9.3%. Food trailers are a great business investment for someone who understands food and can manage expenses and develop a solid business plan. Compared with physical restaurants, the biggest advantage of the food trailer business is its greatly reduced cost.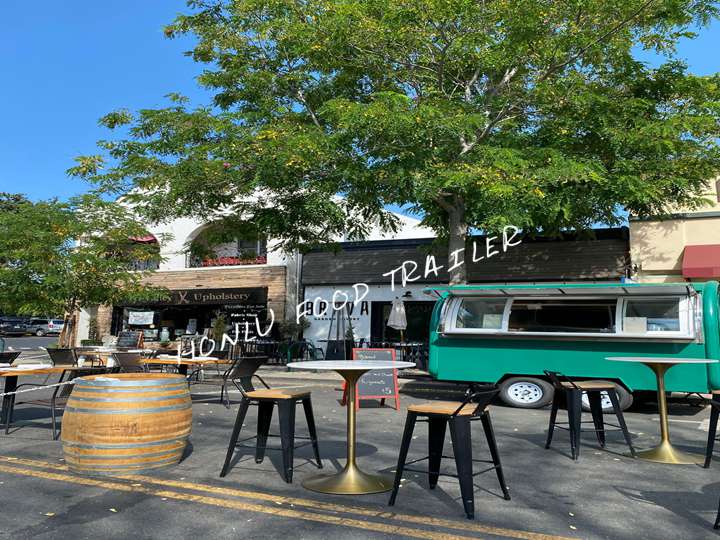 The advantages of the mobile food trailer
Food trucks provide an opportunity for entrepreneurs who love good food but find it too costly and risky to open a restaurant. According to the study, 25% of new restaurants fail within their first year, while 60% fail within three years. That's because unless a restaurant is firmly backed by investors, it's hard to build a solid customer base. Also, opening a restaurant can be very expensive, with costs ranging from $250,000 to $500,000 for rent, staff, inventory, utilities, etc.
In comparison, the cost of driving a food trailer is much lower. The biggest expense is the trailer itself, which can range in price from $10,000 to $15,000. Employee wages can also be a factor, but with 78% of food truck owners employing four or fewer people, that shouldn't be a huge expense. Food trailer owners also pay about $2,000 to $4,000 in annual insurance premiums, $400 to $800 per month for a commissary, thousands of dollars in license fees, and thousands of dollars in initial inventory. All told, driving a food truck can cost anywhere from about $25,000 to $50,000.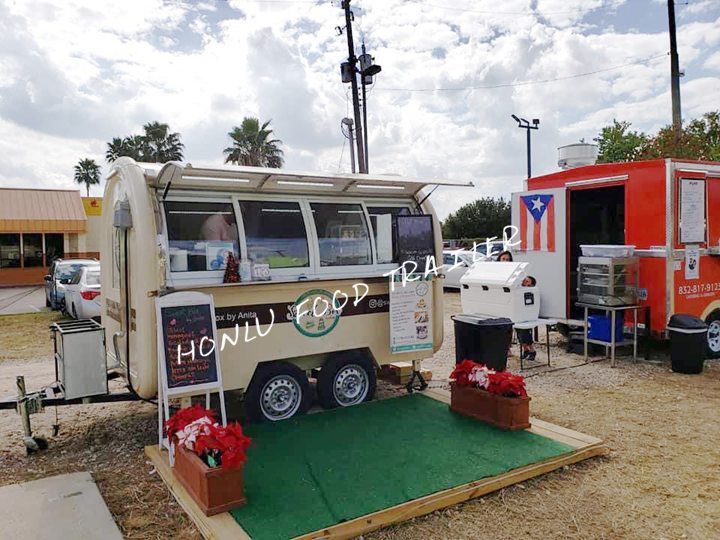 How much can a food trailer make in a year?
Food trailer owners typically sell groceries for between $8 and $10, but the goal of food trailers is to feed people relatively cheaply. Determining the profitability of a food truck depends on the owner's business plan, which should include information on where the trailer will be located, the approximate number of people the trailer will be operating in the area, the percentage of those people who will be purchased from that food trailer, and various other considerations. Based on these factors, food trailers make roughly $50,000 to $200,000 a year, with 50% of those trucks actually bringing in at least $200,000 in revenue.