In the previous article, we described some of the things that customers need to prepare when purchasing trailers, including adjusting the budget reasonably, determining the business direction of the food trailer, and obtaining relevant business licenses. So how can we help customers in the process of buying a trailer?
1. Customize the corresponding kitchen equipment according to customer needs
Different customers need different kitchen equipment, and we will customize the equipment for customers. We once had a customer from the United States who custom-made a pizza oven. We spent two weeks screening the product and then went to the factory that made the pizza oven. We had a video call with our customer to ensure that the equipment could meet the customer's requirements.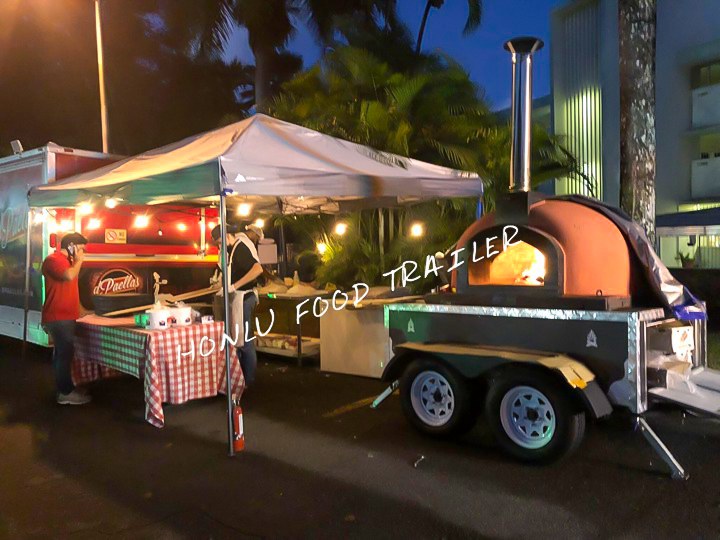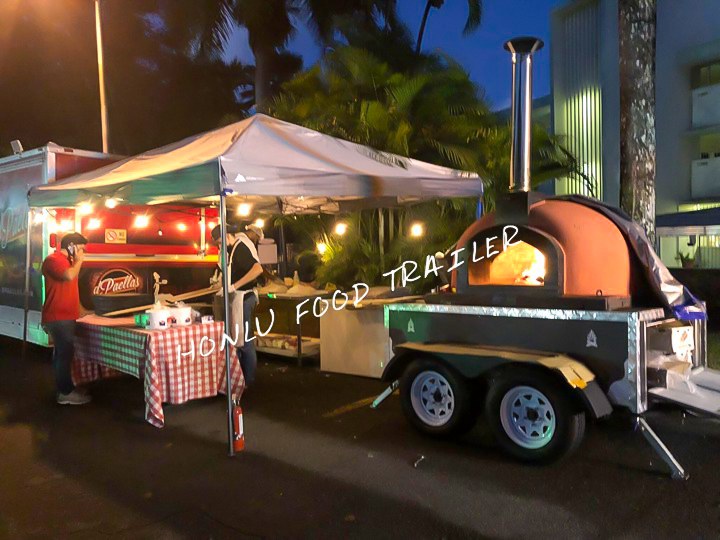 You can find the equipment you want on our auxiliary equipment page. All equipment manufacturers above have established long-term cooperative relations with us, not only have corresponding certificates but also have reliable quality and affordable prices.
2. Ensure that the various systems on the trailer comply with the customer's local policy requirements
Different countries have different requirements for trailers. In the United States, the requirements of different states will also vary, which requires our trailers to meet the requirements of the customer's local policy before they can be put into use normally.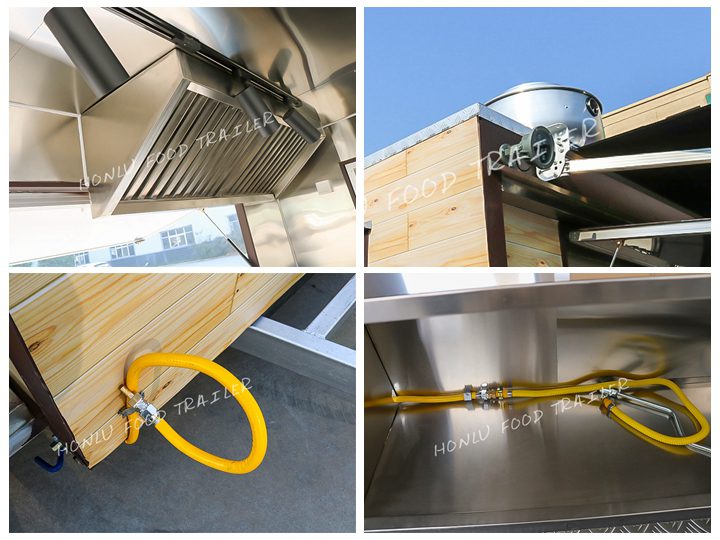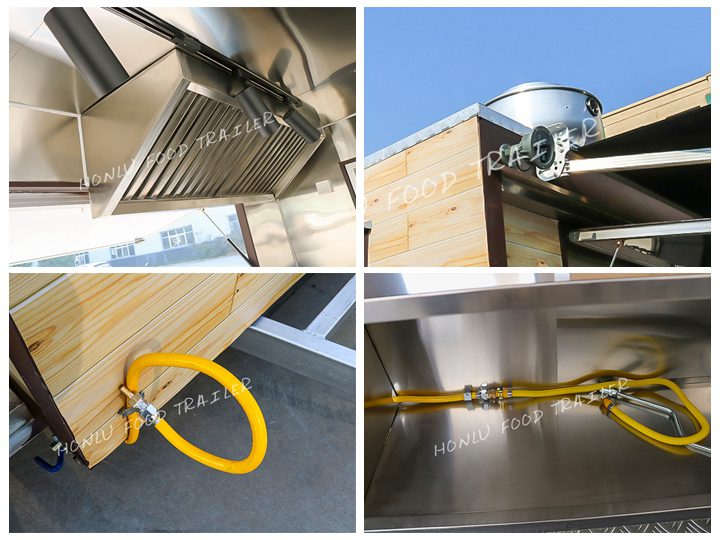 In the process of communicating with customers, we will inform customers about some local policies about food trailers, and send some models that have been exported to the local area to customers for reference.
3. 2D/3D structural drawing design of the food trailer
After determining the equipment required and some requirements of customers for the trailer, we will draw 2D/3D design drawings for customers for reference.
According to our structural design drawings, customers can see the overall structure of the food trailer at a glance. If some equipment needs to be added or removed later, it can also be modified efficiently according to the structure diagram.
4. Real-time trailer construction progress reports